Hello Animal Logic and hello Sydney! I've received a great opportunity to join the FX Department at Animal Logic and couldn't be more excited to join the team.
Animal Logic is an academy award winning studio, employing over 500 staff throughout its Sydney, Vancouver and LA offices. They are internationally recognised as a leader in animated film, best known for Happy Feet, the first ever computer animated film produced in Australia. They then went on to create the blockbuster hit, The Lego Movie, winner of a BAFTA for Best Animated Feature Film and have also contributed work to a number of stand-out films including, Babe, The Matrix, The Lord of the Rings and Moulin Rouge!
Specifically I'll be working on both The Lego Batman Movie and The Lego Ninjago Movie, which should definitely scratch my Lego itch! I look forward to exploring the beautiful city of Sydney and crafting some fantastic films with the fabulously talented people at Animal Logic!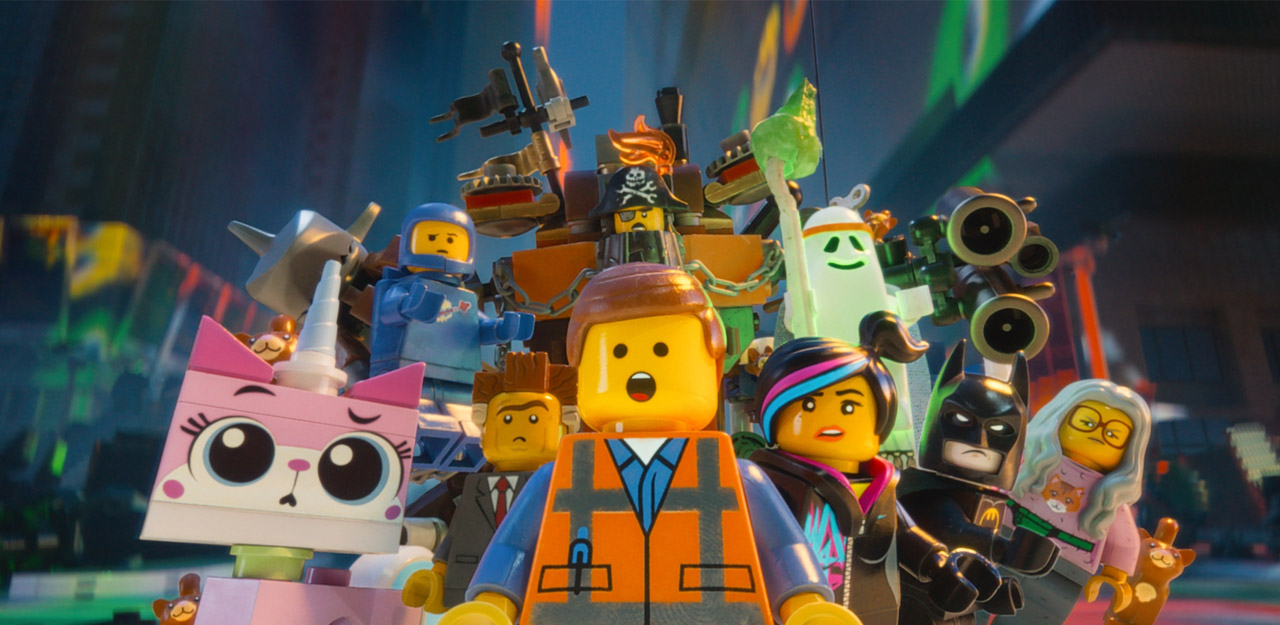 If you're in Sydney or at Animal Logic and want to catch up, let me know in the comments below!