For years I've been getting amusing spam email job offers. Most recently I've captured the attention of 'Sony Pictures Animation Movies', for their new 3D Movie, 'The Story of Peter Rabbit'. With no auditioning, travelling or special skills required due to the use of 'State of Art Computer-Generating Imagery Equipment', and for the sum of $560,000.00 USD, how could I possibly turn this offer down? As my time in Sydney at Animal Logic comes to an end, it's time to think ahead to new adventures, new challenges and where my future might lead me.
I may not have accepted the mysterious Becky Miles' offer, but am regardless pleased to announce that my next year will be spent in Vancouver with the real Sony Pictures Imageworks (SPI).
SPI is an Academy Award-winning visual effects and animation company, now in it's 25th year of operation. It represents a powerhouse of creative talent responsible for bringing films such as Spider-Man 2, The Edge of Tomorrow, Cloudy with a Chance of Meatballs and Smurfs: The Lost Village to the silver screen.
They offer a strong commitment to technology, most famously co-developing the Arnold Renderer, which is still widely used in production at the studio today. A great deal of computer graphics technology has also been publicly released under an open source license, ready for the community to freely use. Most notable of these are the Alembic file format and Opencolorio colour management solution, as well as many more.
I'm also looking forward to exploring a new country and the lovely city of Vancouver. From the mountainous regions of Whistler to Stanley Park or the Capilano Suspension Bridge, I'm more than happy to play the tourist for a good while.
It's been a personal goal of mine to live and work overseas for some time and I look forward to becoming part of the Sony family.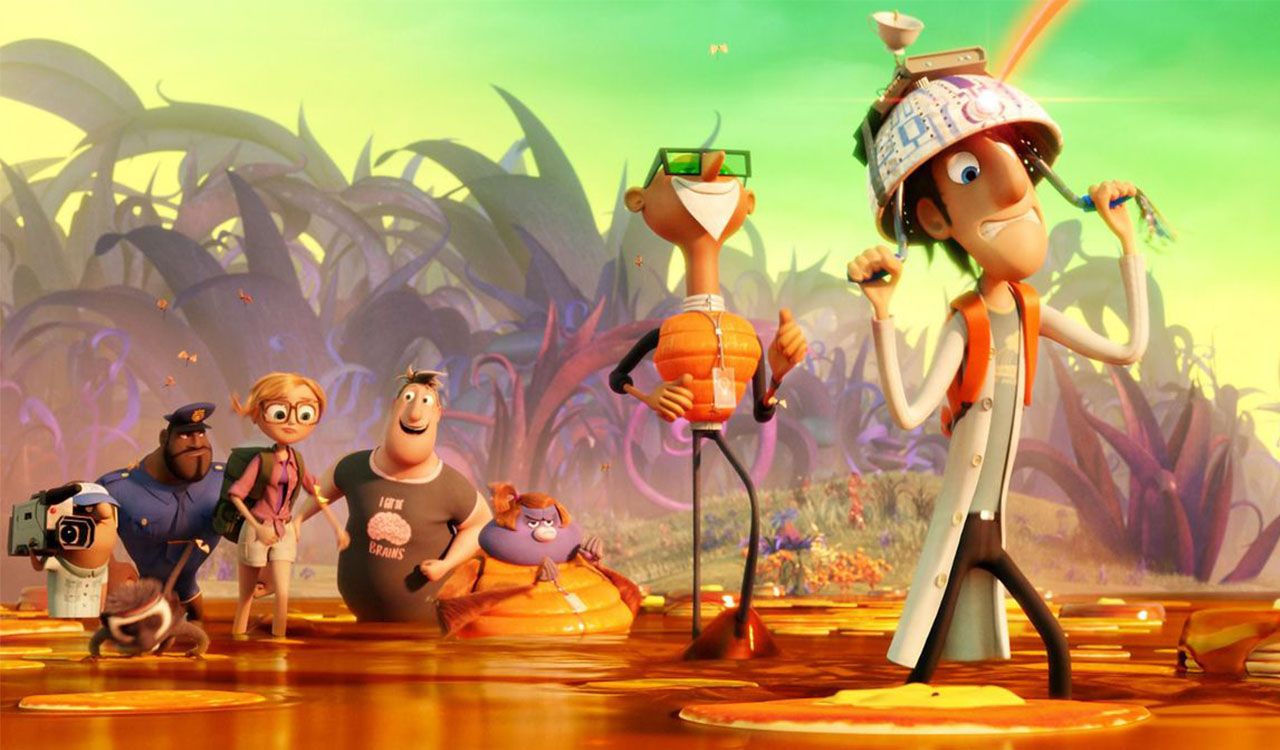 If you have some tips to exploring Vancouver or want to catch up over a coffee, leave me a comment below!